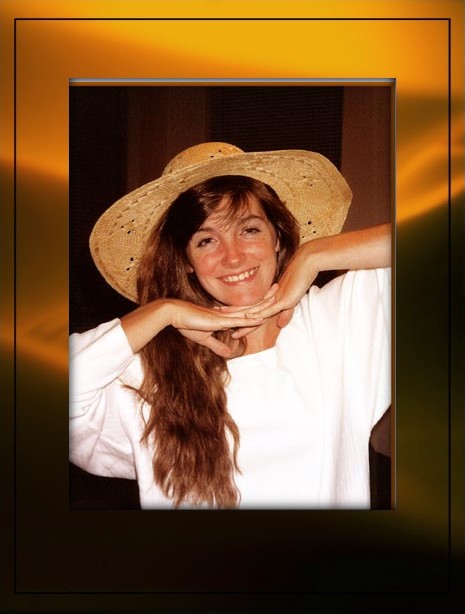 Glory Dawn
God, The Angels, & Me
I remember long ago I'd sing you all to sleep.
But you refused to close your eyes
until we helped BoPeep.
We'd find her many scattered lambs
and lay them on your bed.
'Til then you would not settle down and rest your weary head.
But then you'd close your eyes and ask, "What are those lights I see?"
"All those who love you," I'd reply, "God, the Angels, and me."
One day at story time you said,
"They shoudda called to town,
for 911 to bring some help
when Hum-Dumpty fell down."
"Hum-Dumpty went to heaven," I said,
"to be with another King,
and now he watches over you
and with the Angels sings."
"Who else watches what I do?"
you asked so hopefully.
"All those who love you," I replied, "God the Angels, and Me."
You went from playing pat-a-cake
to swings and sandbox days,
to riding on your bicycle,
then on to high school plays.
A little child so wondering,
so full of love and life.
Too soon you grew from nursery rhymes
to be some young man's wife.
No longer may I dry your tears
nor kiss your hurts away,
for someone else now holds your heart,
and keeps your tears at bay.
But I recall a promise made
when you were almost three,
that, "We will always love you."
"God, the Angels, and Me."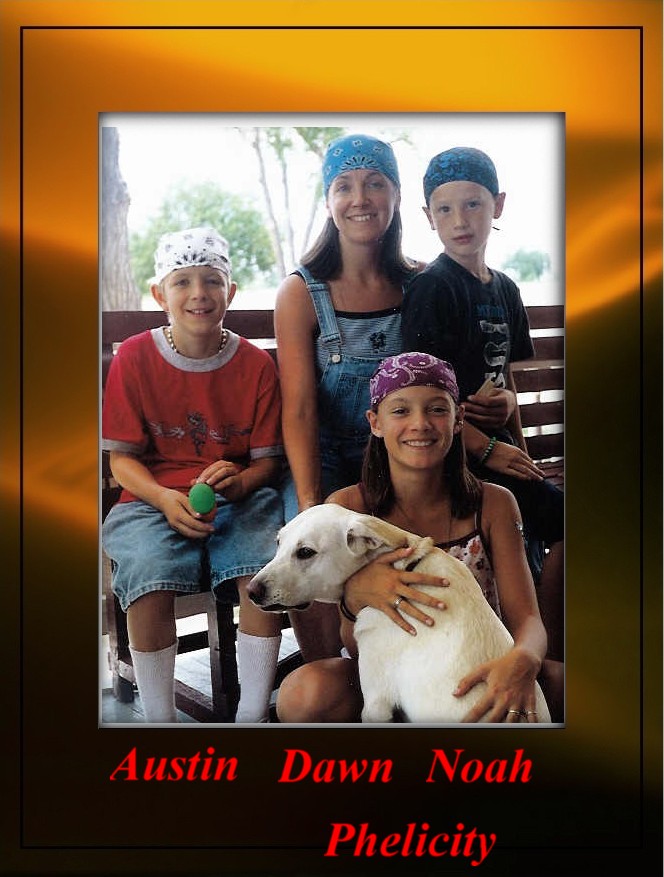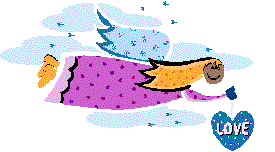 Nona
She is like the wind, a free spirit.
She can shatter my world with noise and,
just as suddenly,
leave it in a dead silence.
I hear her sweet voice
when the wind whispers in the trees.
I can feel her kiss on my cheek,
at the touch of a breeze.
When the winds howl and the thunder rolls
I sense her anger,
like lightening slashes the darkness.
Her laughter is like the rush of leaves
stirred by a breeze,
rising and falling in the current of happiness.
A heavy stillness I feel, when she is sad.
How can this little girl, this child,
be growing up so fast?
Only yesterday I held her in my arms,
then lay her in her crib to sleep.
Only yesterday she began her first day at school.
Only yesterday is so far away,
and out of reach forever.
And only tomorrow,
she will be on her own.
Oh Lord, keep her in your loving care always,
and help me to make all her todays special,
while she is still just my little girl.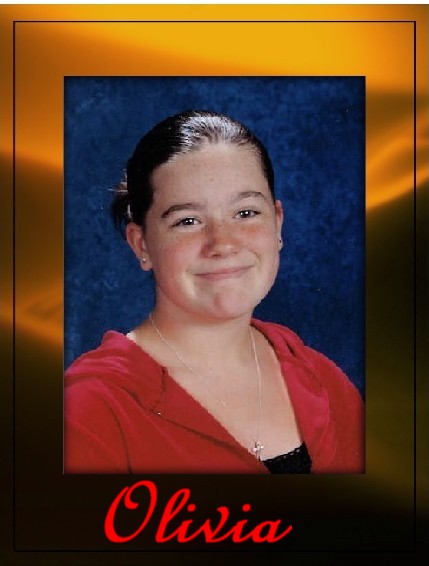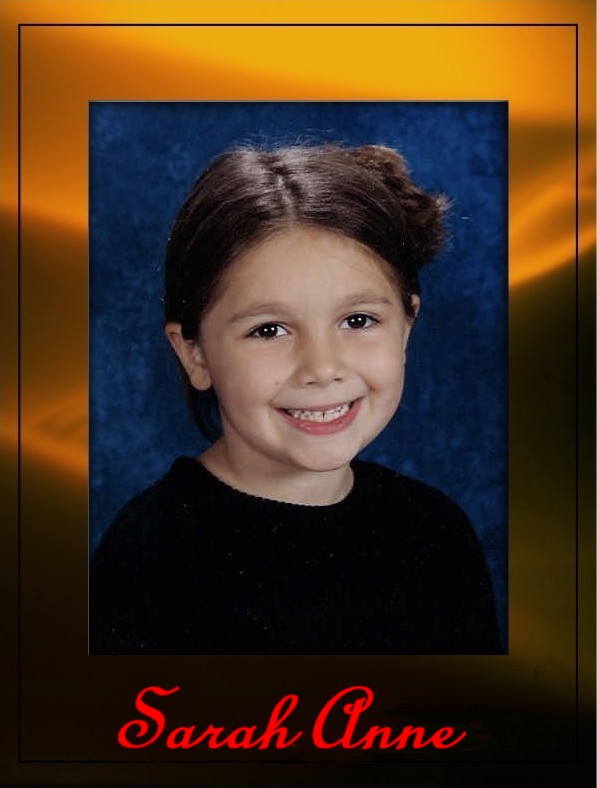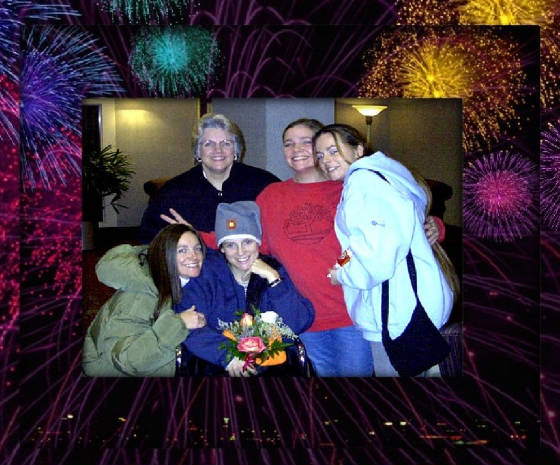 Surrounded By Love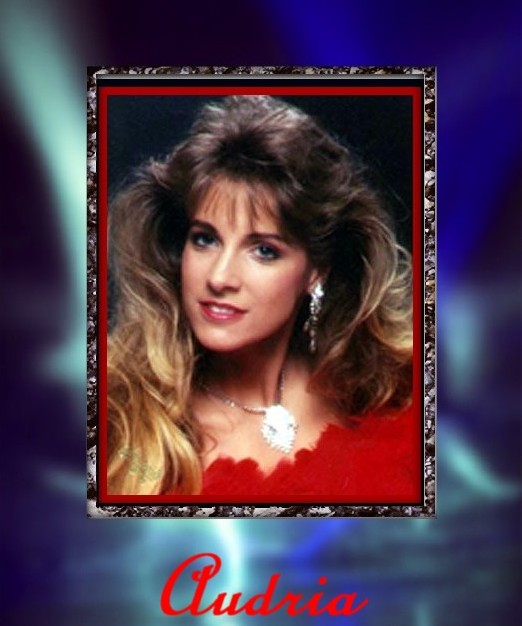 The Long Road Home

They played hard that day
the farm had a lot to keep them busy
playing, exploring
all thirteen of them.
The two young mothers
gathered them together
into the big old Suburban
and headed home.
A long, dusty, dirt road
surrounded by corn fields.
It had been an eventful day
this Mothers day.
The children were tired,
cranky, hungry,
and a tire went flat.
What to do?
We'll have to walk
said one to the other
but let me warn you
it's five miles to town!
Five Miles!? Cried one of the six year old twins, I'll be seven before we get there!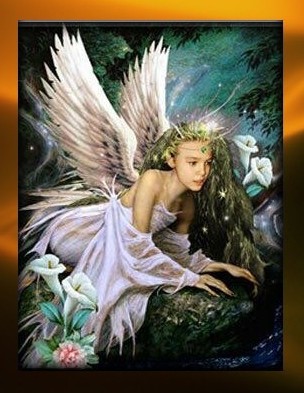 Neptune's Angel
Neptune's Angel came to me
once when my tears helped raise the sea
Upon my brow she placed a kiss
that took me where my heart could rest
Away from worries, pain and strife that threatened to enslave my life
Within her wings I floated deep
into a most heavenly sleep
And then she kissed me once again to gently wash away heart pain
Yes, Neptune's Angel came to me
once when my tears helped raise the sea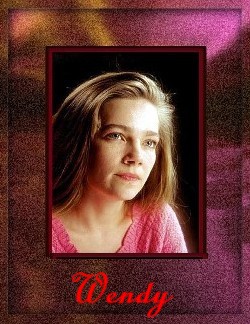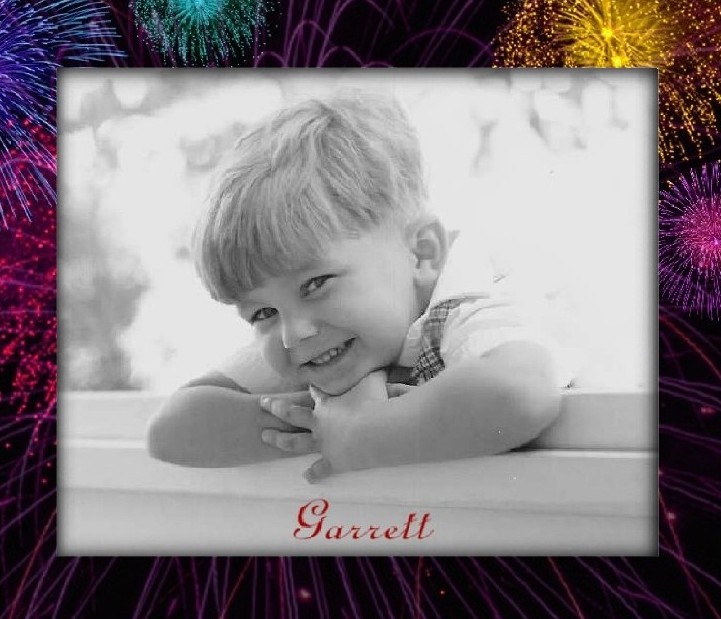 Wendy's Brood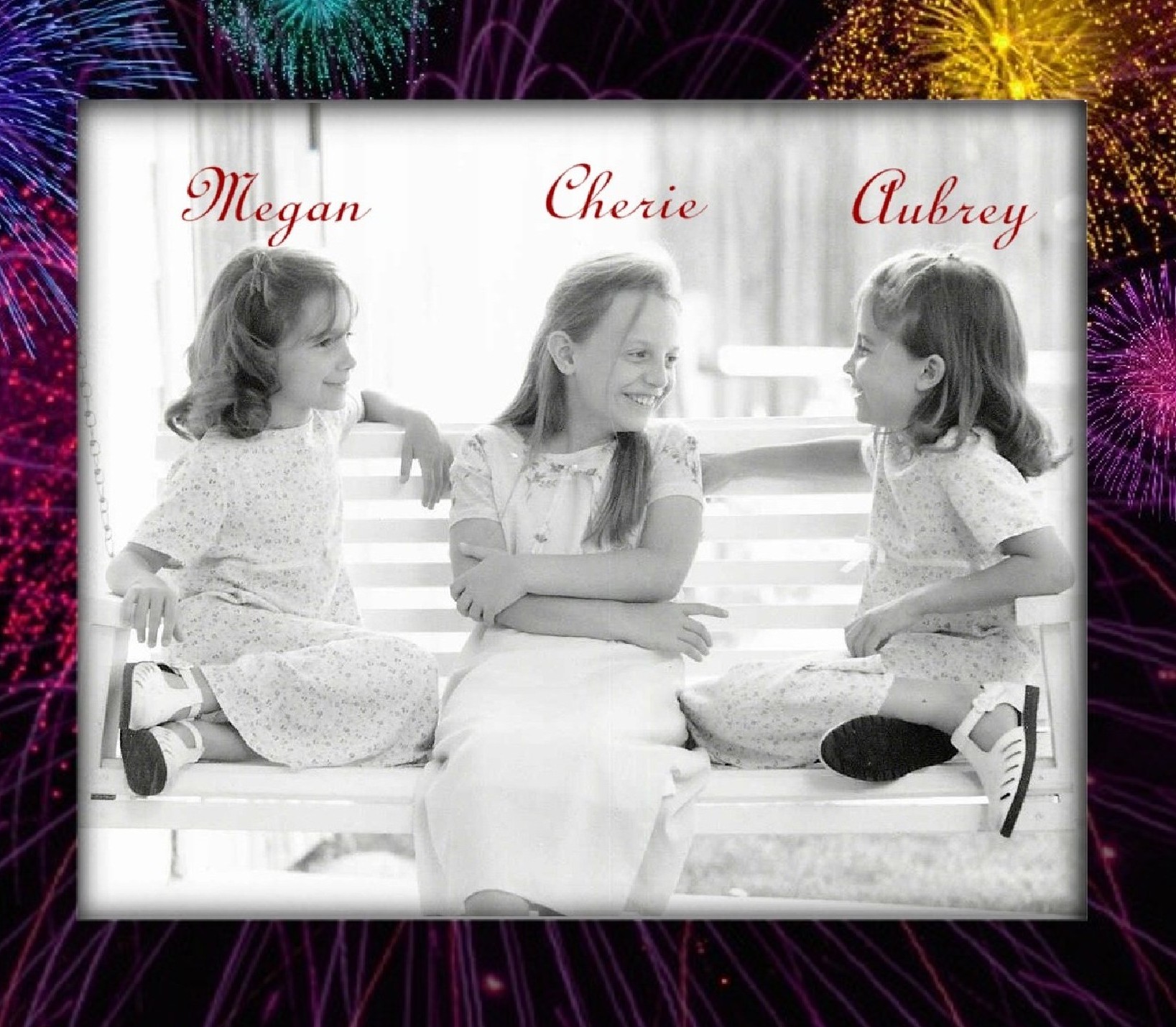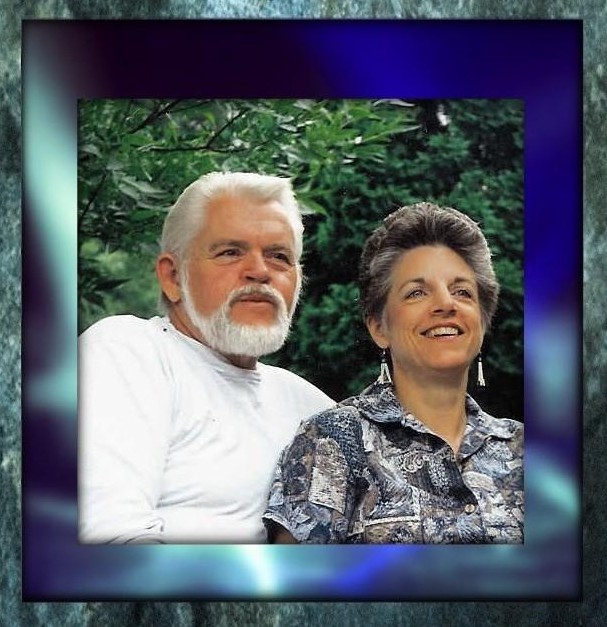 My Valentine
How do I write of such a man
Who holds my heart within his hands
Who strokes my soul when I am sad
Who understands when I am mad
Who reads my thoughts before I speak
Who softens my blue when I am weak
Who smiles my way when I daydream
Who is the sweetness and I the cream
Who holds my heart within his hands
How do I write of such a man